Would you step up and do what this man is being guided to do? How important is World Peace  to you? Watch the below video to learn how you can help create peace in the world from the comfort of you home.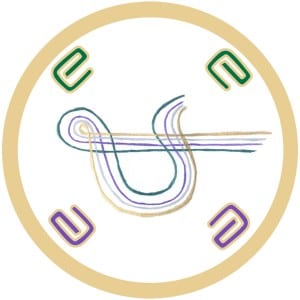 The World Peace Symbol, is my gift to you!  It can be used during this prayer / meditation with James and  whenever you wish to have more inner peace and help create more peace in the world!  Click here to print your copy!
To join James and the million people around the world that believe that "Peace is Possible" go here!