Enjoy the Healthy You Free Webinar Replay below!
Please enter any comments and questions you may have in the comments box below.
Audio Replay
Krystagraphs & Other Links
Also, you will see a copy of the Krystagraphs (symbols) and the links mentioned during the webinar below.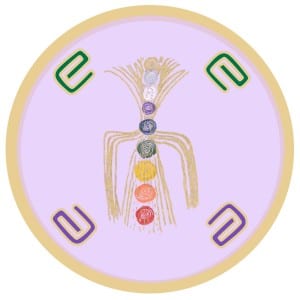 Chakra Opening & Balancing©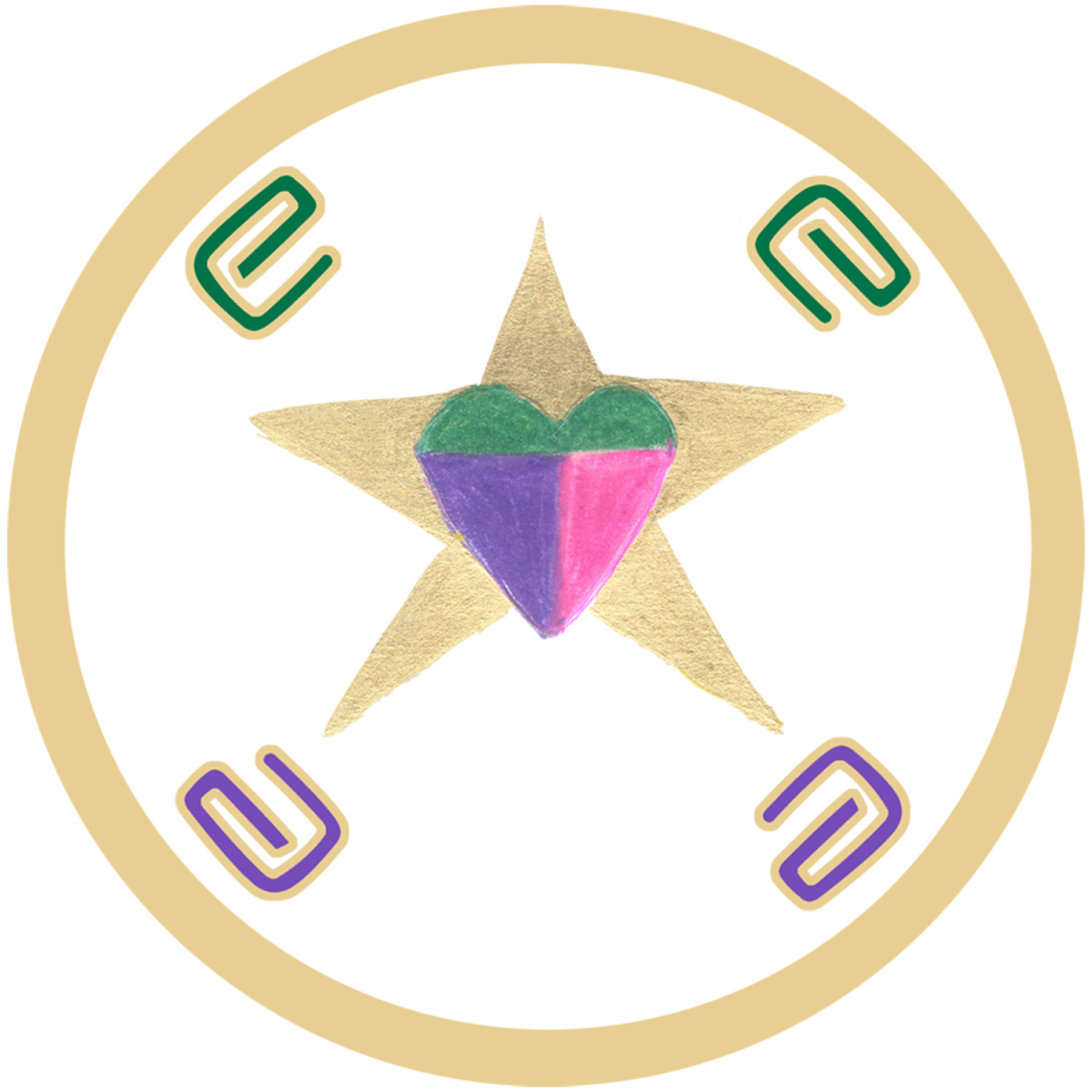 Love & Trust©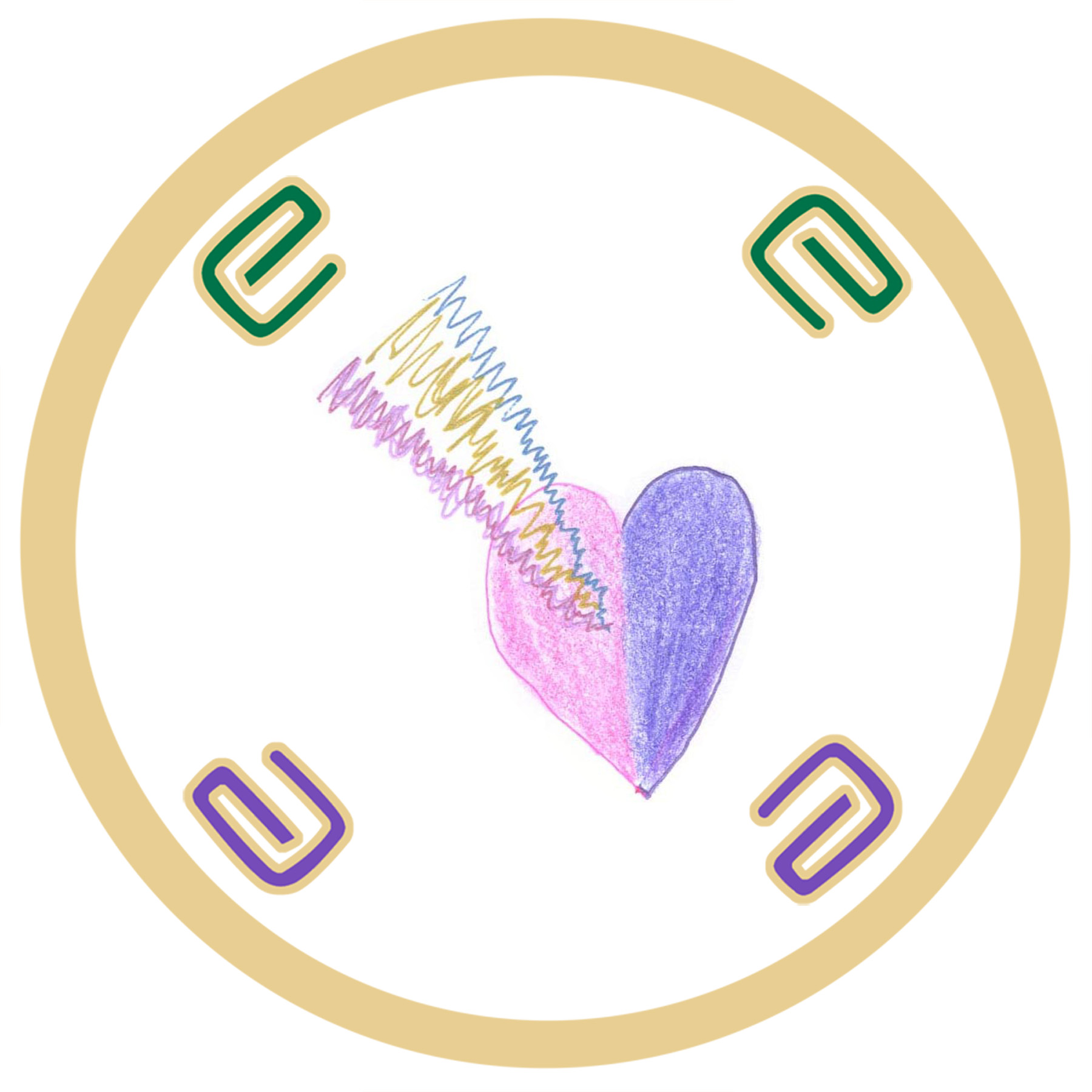 Releasing Fear©
To access your free report to Instantly Change Your Beliefs:
Go Here: FreeReports
To access your copy of the 7 Steps to a Healthier You Handout for Following Along and Taking Notes:
Go Here: Slide Show Handout!